Happiness Begins With Movement
Staying in a comfortable routine will never transform you into the person you are capable of becoming.
My classes are custom designed to challenge your body in many different areas:
balance

strength

flexibility

power

explosiveness

agility
Each session is different and varies from pure strength to power/endurance and fun obstacle course training.
Even though it's group training, you are treated as an individual. I will evaluate your current level of fitness and mobility, and use alternate movements as needed.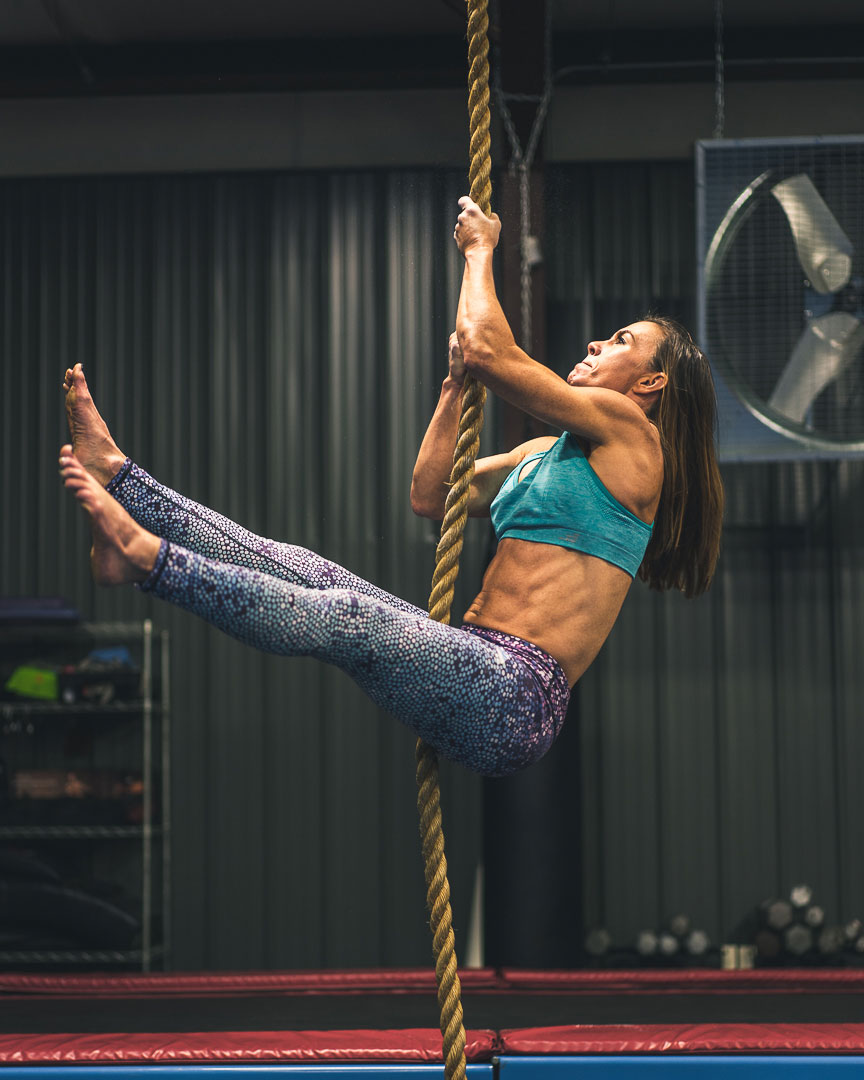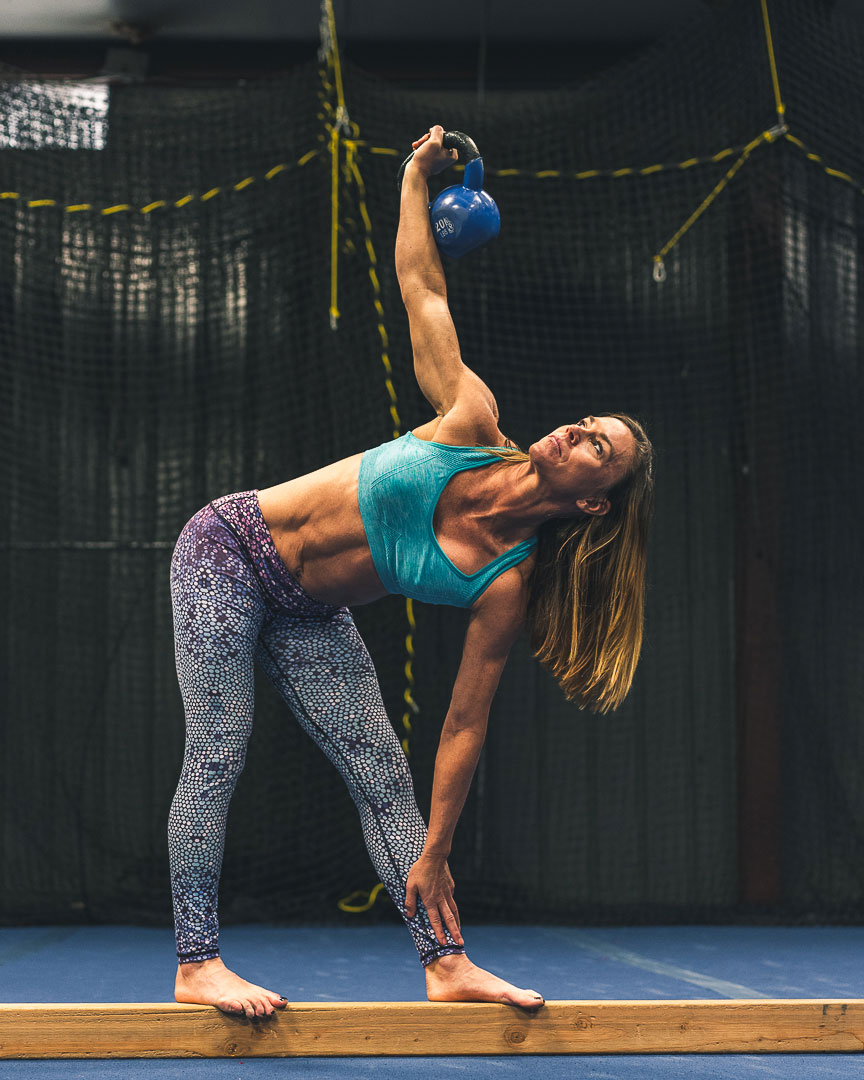 You are more than your body.
The most important relationship you will ever have, will be with yourself.
No one defines us. No one limits us. We control our own light. We break down barriers. We scale walls.
We define ourselves…
This isn't a quick fix. This is a lifestyle. We work hard in my classes, but the real work happens inside you.
 It's about taking charge of your own evolution. It's about making good diet choices – treating food as fuel. 
It's about crushing self-imposed limits and forging a strong mind. It's about lighting your own fire and realizing your power has no boundaries.
Everything you need is already inside you.
Get 15% Off Your First Visit!
COME IN AND SEE FOR YOURSELF. NO OBLIGATION, NO SALES PITCHES, NO CONTRACTS – JUST HIGH ENERGY AND HARD WORK!
(and a LOT of fun!)
I'm so grateful to train some amazing people! Here are a few of their stories.