My Coaching Services
Come experience what its like to move away from obstacles or barriers that inhibit your next move in life. I would love to help you find solutions to get to the next step with full confidence and determination!
Sign up for my upcoming workshop!! >>>>>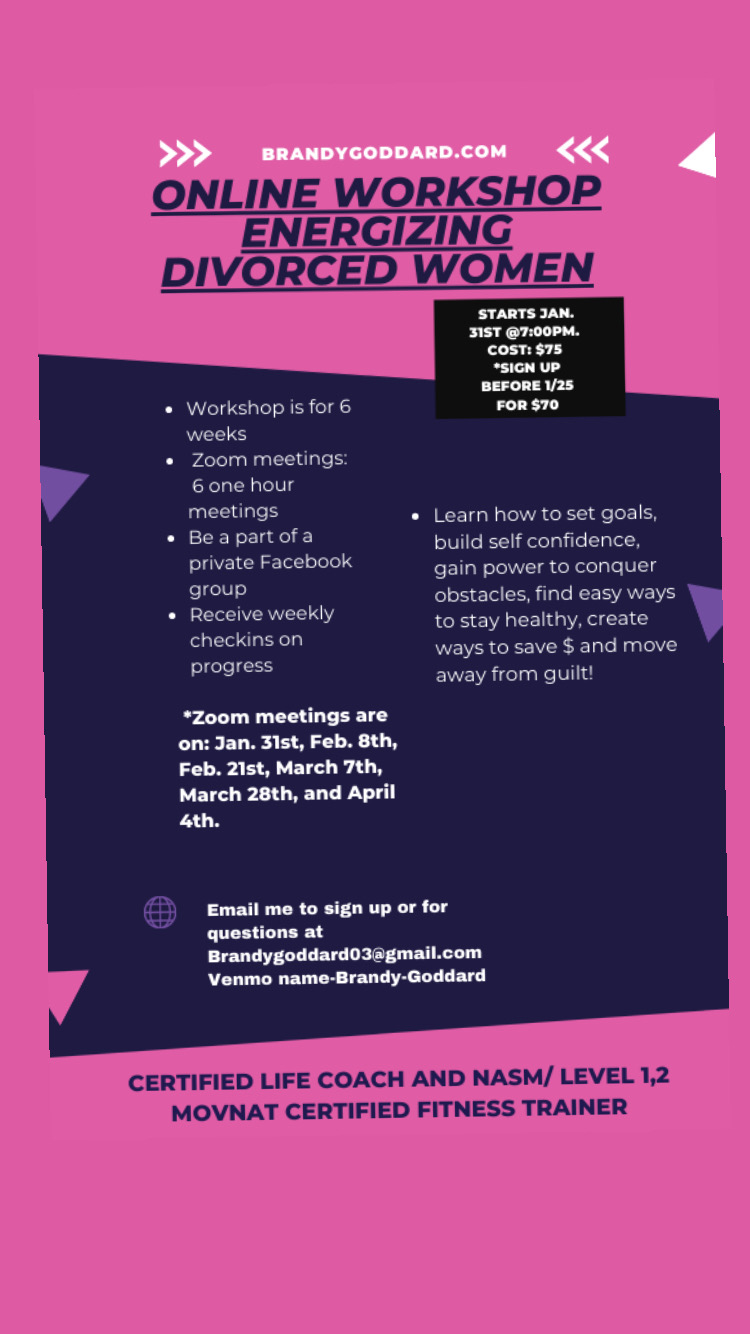 How Do I Know If I Need an Empowerment Coach?
What is Empowerment Coaching?
Empowerment Coaching is an hour long session that follows the International Coaching Federation code of ethics which promotes professionalism and confidentiality. This allows you to feel safe, with no judgement so you can be completely yourself.
Coaching is not the same as therapy. We start from the present to allow the move the client towards finding their own solutions. This will bring concrete confidence for change to happen with each session. The coach will not tell the client what to do but will help the client o discover their own solutions by asking powerful questions.
In this a co-creative relationship we worked together to find ways to achieve goals through accountability. When the goal is identified w understanding the obstacles/setbacks/barriers then action is created to make the change in life. In every session confidence will be elevated and determination will feel exciting!
Do You Offer Group Coaching Services?
I offer group coaching service with 5-15 participants. We will cover a topic and have an open discussion for clients to have goals achieved with each session. This is a great way to save money and to meet new people in a nonjudgmental environment.
About Brandy Goddard
Empowerment Coach
When you sense a time for a change then make it happen. I could feel my soul wanting more ways to reach individuals about a year ago. As I age I feel a desire to have more intimate conversations then just telling people how to exercise.
I prayed for many weeks to God for an answer and I heard clearly to move towards life coaching. I took my time and researched different companies and some of them interviewed me to see if i could even do the job. I went with the company Symbiosis where I took online classes for Life Coaching. I loved every part of learning the model of coaching. I had an outstanding instructor who is very passionate about coaching. Now I'm in her program called Coach the Coach where we meet with coaches around the nations to improve our coaching skills.
Being certified means that I follow the International Coaching Federation code of ethics which promotes professionalism w each session. This allows all of my clients to feel safe to be themselves with a confidential conversation.
Coaching is Not therapy. It doesn't start from the past or tells the client what to do. It starts from the present by asking powerful questions that allows the client to discover the change they are looking for. My position will help the client to explore a way to create change by co-creating focus goals with actions.
My niche is coaching teenage girls to help them learn to manage their thoughts which will redirect negative feelings, actions and circumstances. I have been working with teenagers for over 20 years.

I also work with the general public and by meeting one on one, group coaching and host coaching workshops. I have developed a new program where I connect life coaching with fitness.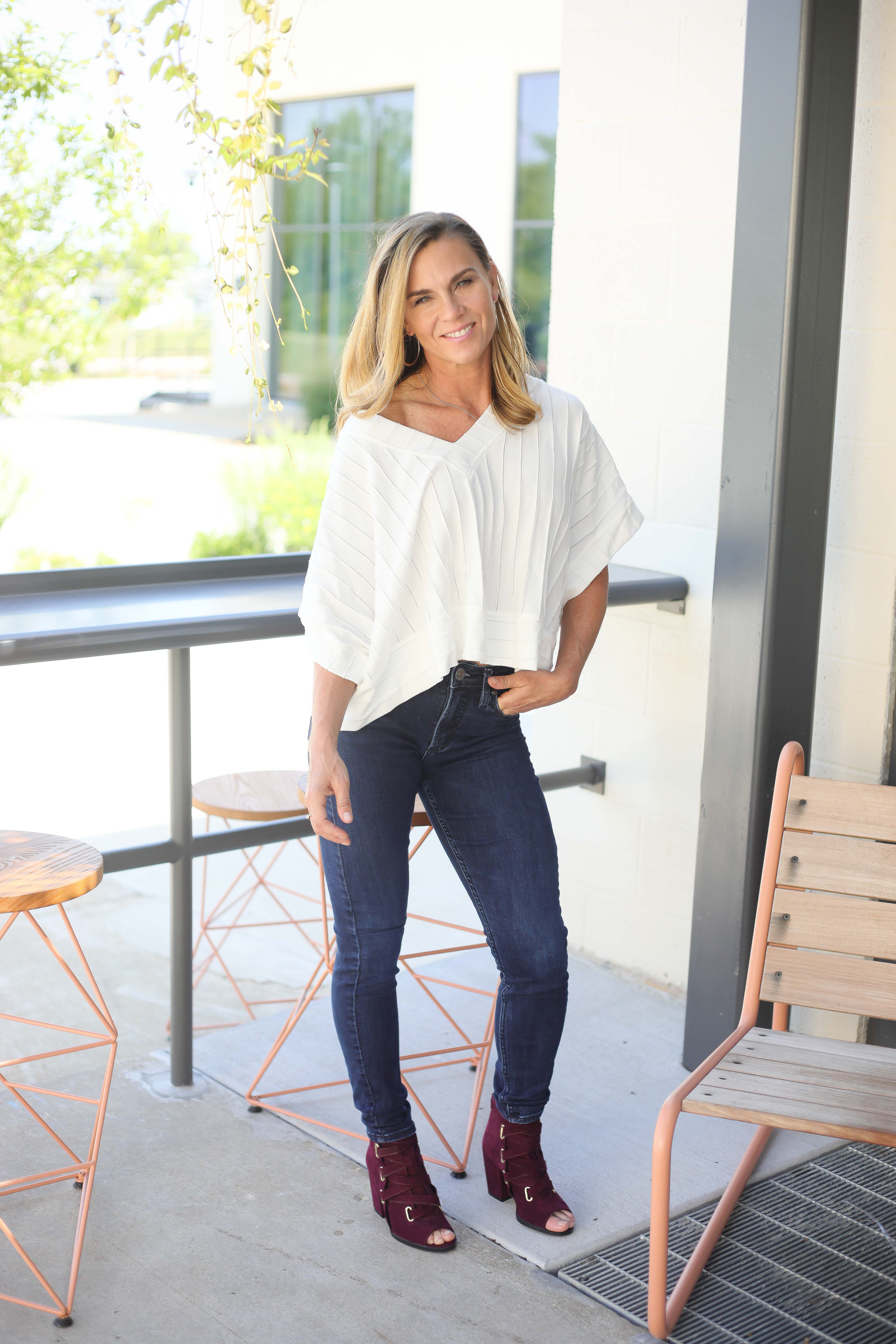 "I've always felt comfortable with Brandy, she's kind and welcoming and truly wants to help people. She's given me drive where I've felt I've had none. I know I can count on her to help me see clearly and get rid of negative thinking."
– College Student
Working with Brandy was a great experience. When I started with her I was very anxious and lost in life. She helped me figure out who I was and what my priorities were. She gave me actions steps to complete after every session to get me closer to my goal and to give me peace. I felt like after every session I was becoming more of my true self and my life became a lot less chaotic. She helped me in every aspect of my life and would even answer messages and call if a problem arises during the week. I never felt like she wasn't listening or that she didn't care. She is a wonderful life coach and was fully invested in me.
Teenage Client
I'm blessed to be with Brandy on Facetime! My daughter in Fayetteville connected me with her. I have unusual brain & body issues so it's awesome that Brandy has been SO helpful!!
Single Parent
How can I help you? Let's talk and see how we can work together to help you live your best life!
Please email at ​Brandygoddard03@gmail.com​ for a free 30 min virtual Life Coaching session.